EARI News
91% of customers say they would give referrals. Only 11% of sales people ask for them.
(Source: Dale Carnegie)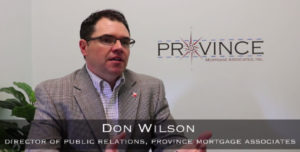 Join Us
Tuesday, September 19
Greenwood Inn
Don Wilson
Province Mortgage Associates
"Do You REALLY ask for referrals?
Creating A "Referral Ask" That is YOU is designed to help you
discover YOUR WAY of asking so you ask 100% of the time!
You will learn...
The RESEARCH behind the importance of referral business in sales
WHY your brain is the culprit behind not asking for business
WHEN the best time is to ask you clients for referrals
How WANTING to ask for referrals is connected to motivation and mindset
The value of creating YOUR ASK that is reflective of your personality
Being busy during any market is a CHOICE!
Give us a little of your time, and we'll give you results!
EARI Members Attend Ocean State Business Expo to Expand Membership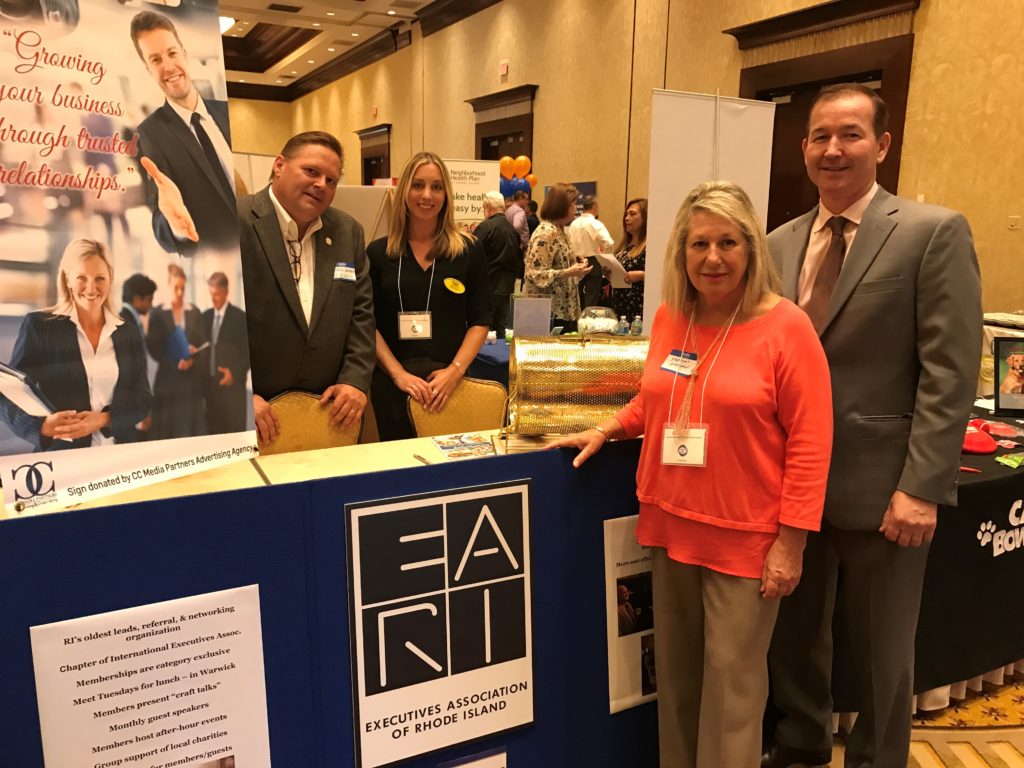 EARI Members (left-right) Mark Gordon - Three Bean Studios, Joellen Wunner - Weichert Realtors, Cress & Co., Francey Nathan - S. Roberts Specialty Advertising, Jim Bethune - Province Mortgage Co.
Congratulations to these RI Execs who reached 20-plus years membership anniversaries in 2017:
Greg Porcaro, Otrando, Porcaro & Assoc – 40 years
Caroline Cressman, Weichert, Cress Realty – 35 years
Mike Sarenson, Music Express – 27 years
Brent Wyrostek, Arrest-A-Pest – 26 years
Francey Nathan, S. Roberts Specialty – 25 years
Jim Laprey, Conlon Moving & Storage – 25 years
Diana Pearson, Law Office of Diana Pearson – 20 years